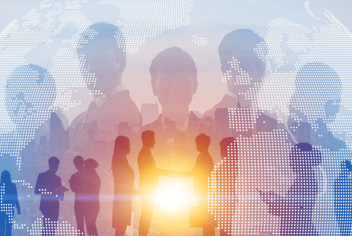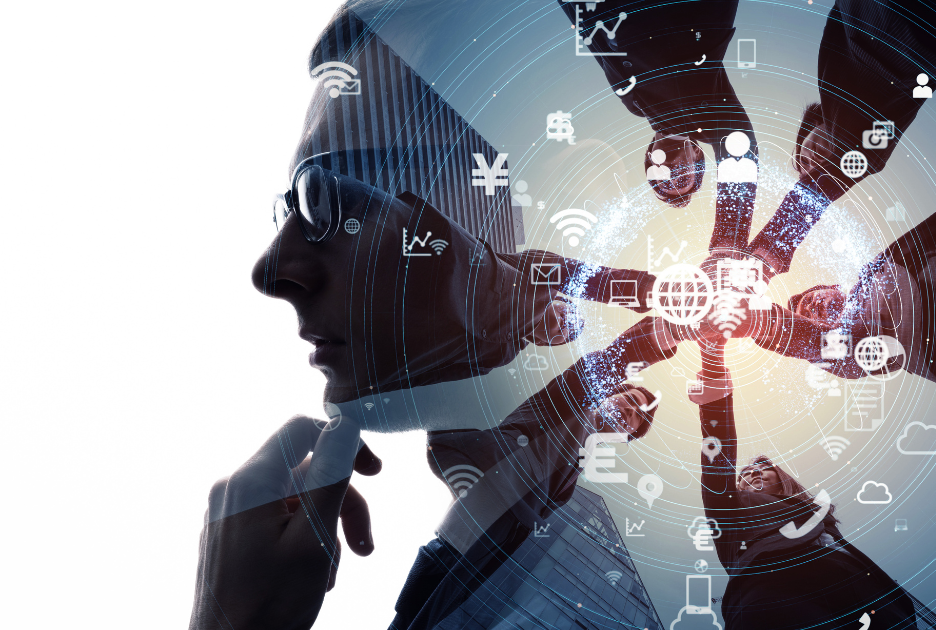 Members of the Club Deal Network can rely on sector experts who make up our Net Intelligence based on "Investor @The Center". This network of "collective intelligence" provides the opportunity to access comprehensive and unique market expertise to support Investors and Ambassadors in every phase of the investment lifecycle. Our partners possess a range of skills, including organizational and managerial expertise, as well as economic, financial, legal and sector-specific knowledge.
Our Live Event in numbers...
Great success for this third live event, presented by WeInvest's Co-Founder & Member of Management Board, Stefano Baroncini.
646 registred participants with 284 viewers during the live session, 3321 unique visits to the LinkedIn event page, and over 4400 Social Impressions. These are just some of the results achieved from our "Club Deal WeInvest" Event held on LinkedIn Live and Zoom.