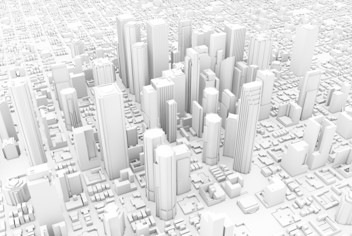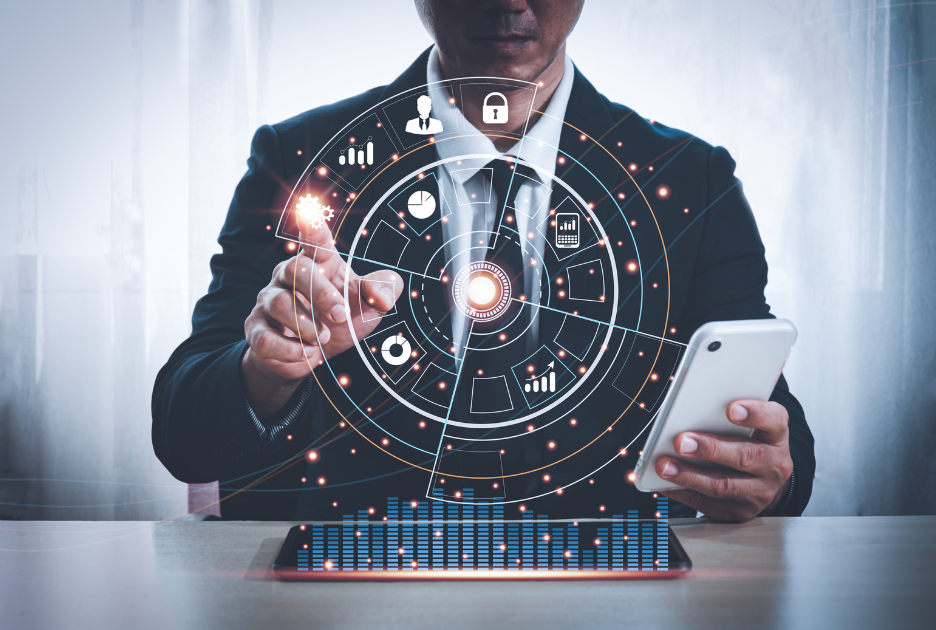 The webinar focuses on the importance of transitioning from a static evaluation to a dynamic evaluation of Real Estate Assets in order to determine their real economic value. In this perspective, WeInvest and Finance Atena aim to transform Real Estate Assets into profitable centres in the Real Economy by employing cross-cutting skills such as project management, construction, Real Estate Management, Economic-Financial expertise, legal expertise and more.

The main tools used in this Innovative Consulting Methodology are BIM (Building Information Modelling for creating the Technical-Economical Digital Model) and Finance Atena® (a FinTech platform for creating the Economical-Financial Digital Model). The development of the Technical-Economical Digital Model relies on a process supported by various tools, technologies and mechanisms related to the generation and management of digital, physical and functional representations of Real Estate and Infrastructure Assets. The Economical-Financial Digital Model, on the other hand, allows us to model, from an E/F standpoint, any type of Asset, starting from its BIM representation, in order to analyse its income, financial, tax and management profiles.
Our Analysis possibilities
Our Innovative Methodology is applicable to various types of Real Estate Assets, whether they are for sale, lease, management, optimisation or exchange. We digitally enhance commercial, industrial, hotel, residential, energy, hospital and entertainment/sports facilities.
Contact us to delve deeper into the topic and seize the Real Opportunity to Enhance the Value of your Real Estate Assets by transforming them into true profit centres.
Get Value to your Asset