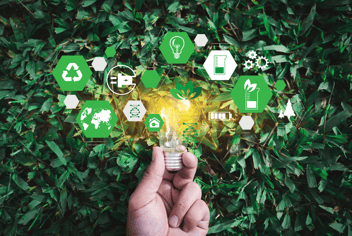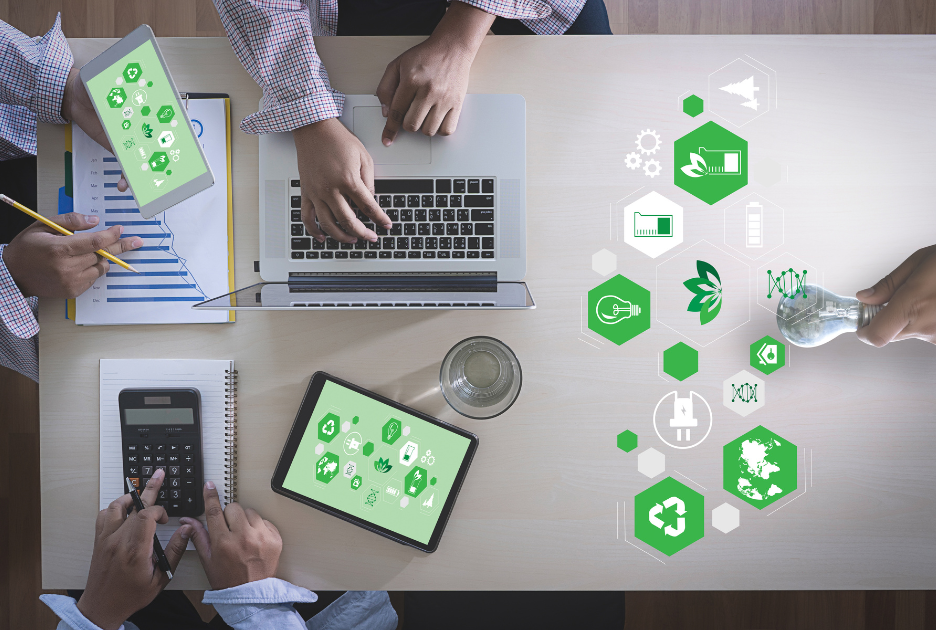 The new project conceived and launched on the market by Green Mayor stems from a specific awareness: Italy is the first country in Europe, as well as one of the leading countries in the world, in terms of consumption of bottled water and, consequently, plastic (PET). Today, European and national regulations require a more significant step towards a Green Economy and more efficient recycling systems. However, implementing such a change is challenging in Italy due to the high costs involved in recycling processes. This is where the new Sustainable Eco-Community promoted by Green Mayor comes into play, offering innovative products to qualified Private and Public Networks (such as Municipalities, Supermarket Chains, Tourist Locations, etc.) operating in a specific area. These products include: Eco-Smart Box, Eco-Ads and Eco-App.

The Eco-Products of Recycling
Eco-Smart Box®
It represents a next-generation eco-compactor specifically designed for optimising the collection and concentration of multiple strategic services with high value, including:
Separate collection of various products
Digital measurement system for collection in different product categories
Publication of advertising schedules
It is currently the most advanced solution on the market at the most competitive price.
Eco-Ads®
It is an innovative form of advertising displayed on video screens on the Eco-Smart Box® and Eco-App®, aimed at:
Raising consumer awareness about environmental respect
Promoting eco-friendly products
Promoting Brands that move towards Eco-Sustainability
Publishing information and events in the region that align with the spirit of Eco-Sustainability
It represents an innovative Advertising system to demonstrate the commitment of manufacturers and distributors to eco-sustainability. Today, it is also the most advanced solution on the market at the most competitive price.
Eco-App®
It is an App specifically designed to provide the following services to the Eco Community®:
Managing the Eco Users® Community
Managing the Eco Users® reward system
Providing gamification services for Eco Users® within the App
Replicating the Advertising displayed on the Eco-Smart Box®
Managing cash-back systems
Integration with Social Networks
It represents the best App technology available for managing this issue today.