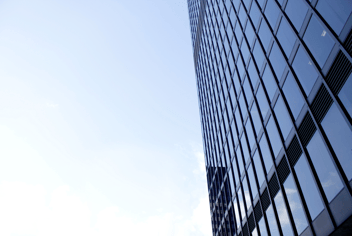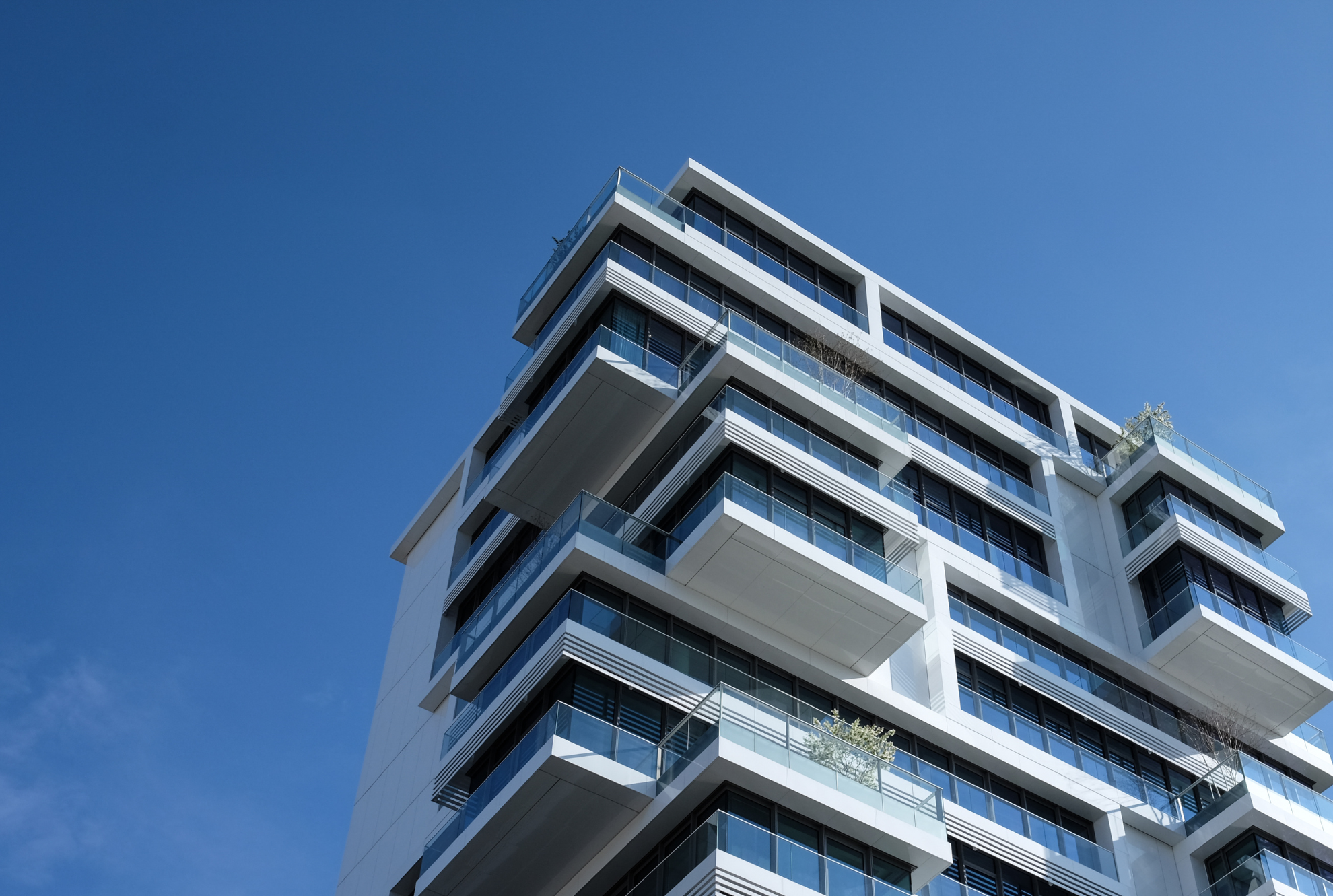 The decision of the WeInvest board to accept the assignment of this project is certainly based on its enormous potential. The Real Estate Investing sector, which involves high-caliber real estate projects, is a strong and continuously expanding field, worth over 20 billion euros worldwide. Additionally, a careful analysis has revealed that Canada is currently a desirable destination for many people worldwide. The high quality of life is guaranteed by a solid Political and Economic system, easy access to Public Healthcare and a multicultural community model that facilitates integration. These factors contribute to a constant growth in qualified migration flows, resulting in an increasing demand for residential housing. It is estimated that the population of the Greater Toronto Area (GTA) will exceed 7 million inhabitants by 2030. Hence the idea of developing a new Residential Community in the heart of Ontario, focusing on Environmental Sustainability and Social Well-being.
The main purpose of the aforementioned event, in addition to the presentation of the entire project, was to search for potential Investors interested in this concrete Business opportunity to maximise their profits and become International Retail Investors. The response was remarkable: there were over 530 registered attendees, mostly professionals from the banking and investment fund sectors.
The event was moderated by Leandro Nadir Baroncini, Founder of Emotions for Business, who introduced the various speakers, including Stefano Baroncini, Co-Founder of WeInvest, who was supported by Erwin Stuart from SVI Capital Inc and Ken McCord and Dave Sanderson, Founders of Red Jacket Capital Inc. (General Partner of the Project). They joined the event remotely from Canada and discussed the key economic and fiscal aspects associated with this investment.